Below are the sponsors that are so graciously helping NAMAR. Please visit their website to see what they have to offer. Tell them you read about them on the NAMAR website.

BLUE BELL ICE CREAM

Compete in the games/contests each month for you chance to win a gallon of Blue Bell Ice Cream. Yum Yum Yum. For those of you who are not fortunate enough to live where they sell Blue Bell, I will have alternate prizes.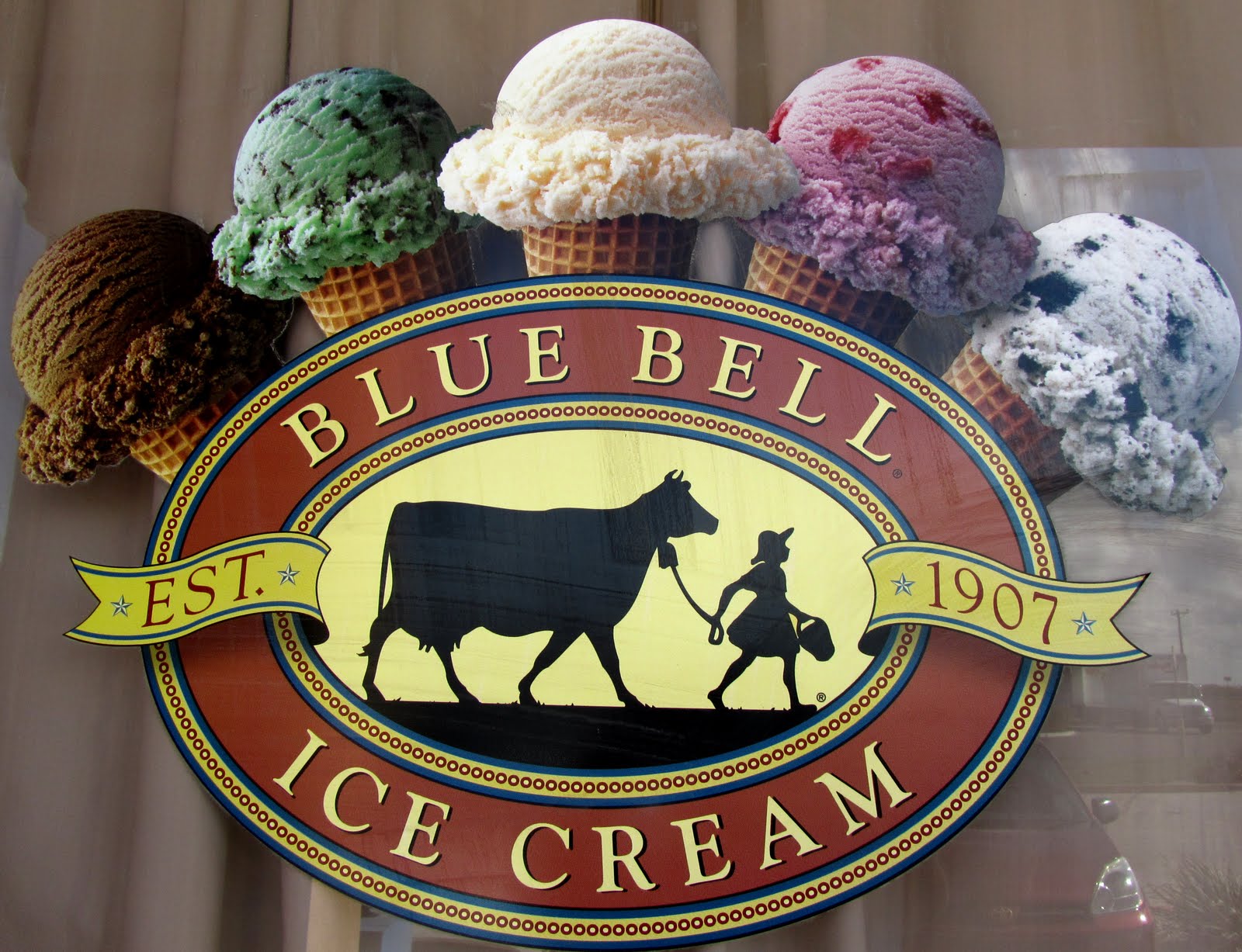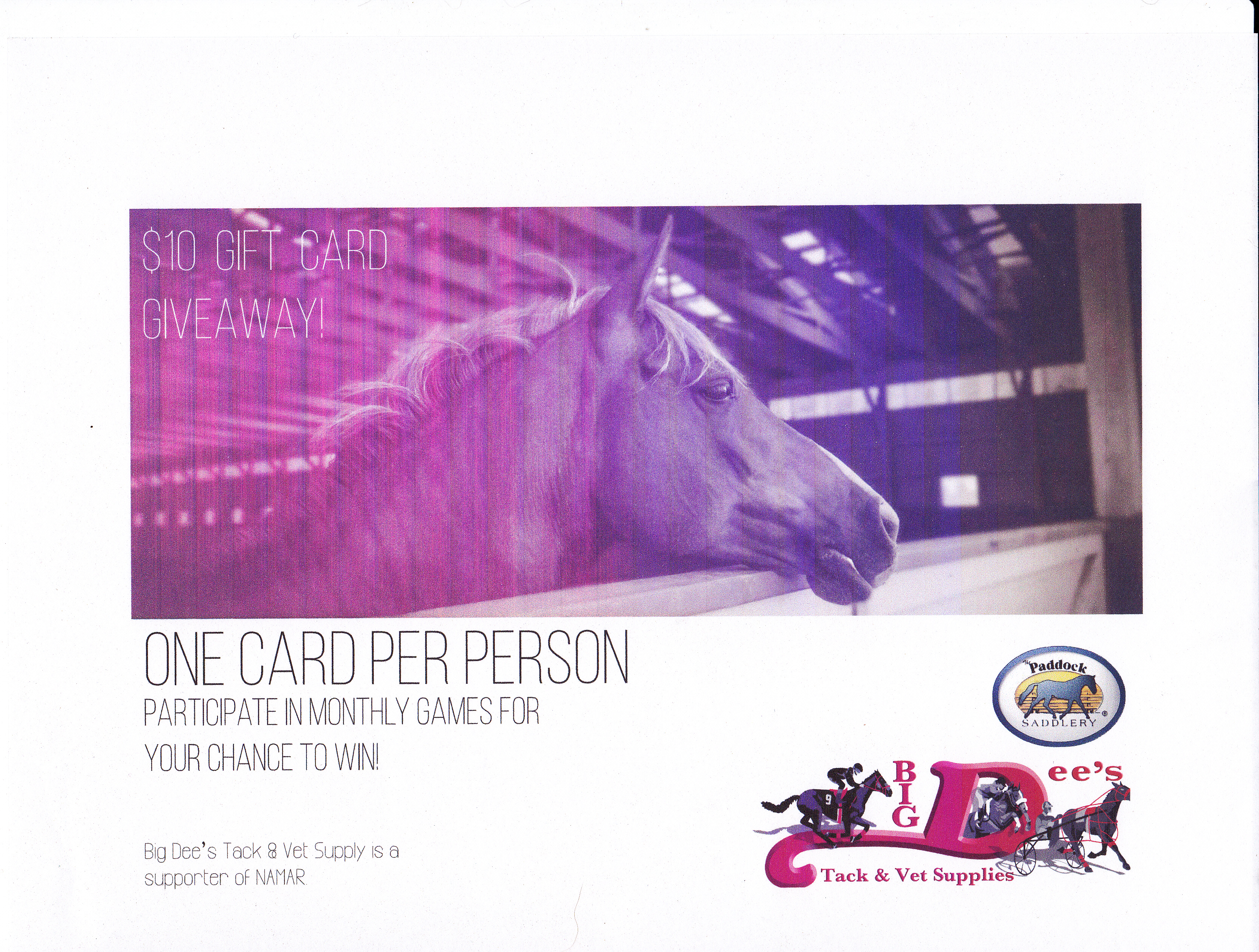 Big Dee's Tack & Vet Supplies. Please visit their website for your tack needs. Let them know that NAMAR sent you.

www.bigdweb.com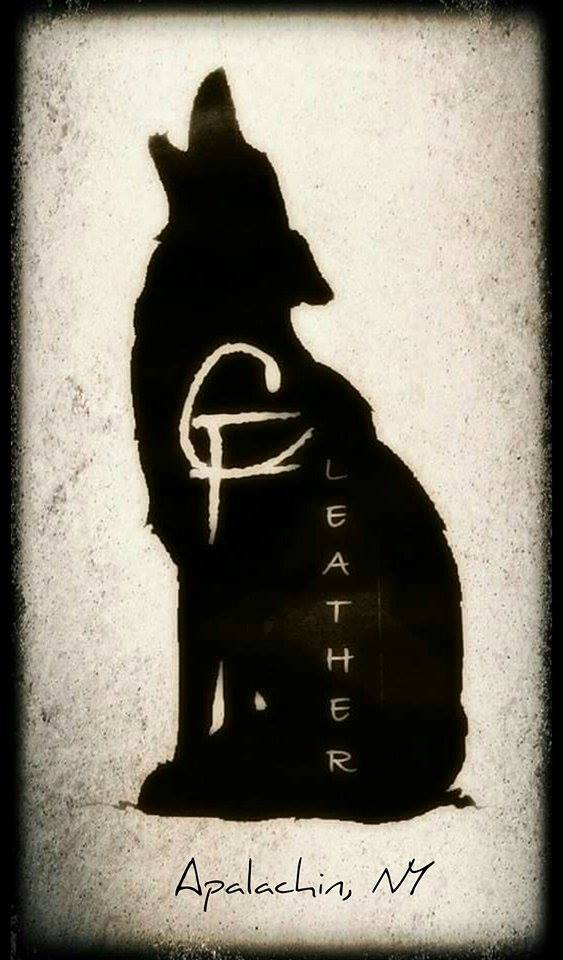 NAMAR is pleased to announce that we have partnered with Coyote Fields Leather. This company makes some really nice leather products including bridles or halters with your Mustang's freezebrand # on it. Please check them out on Facebook and let them know that NAMAR sent you.https://www.facebook.com/pages/Coyote-Fields-Leather/703057066449828?fref=ts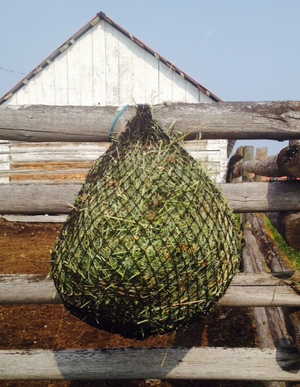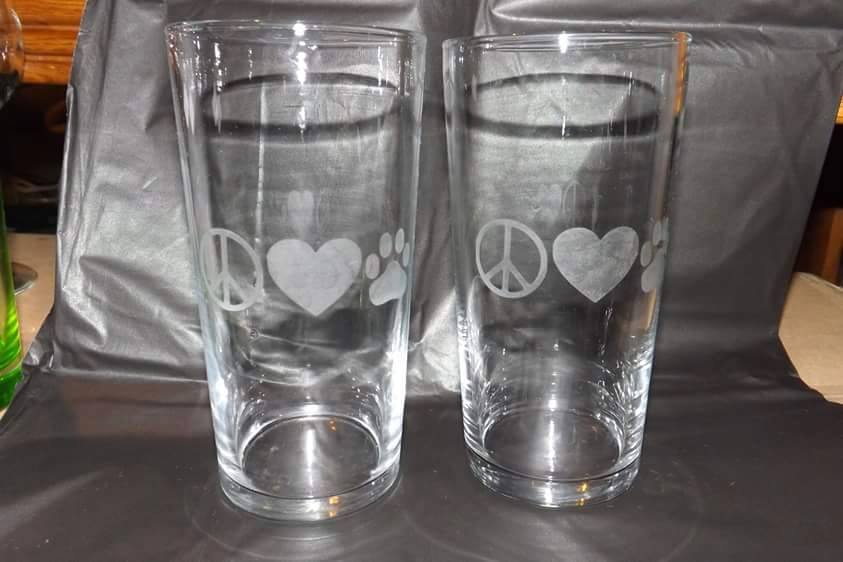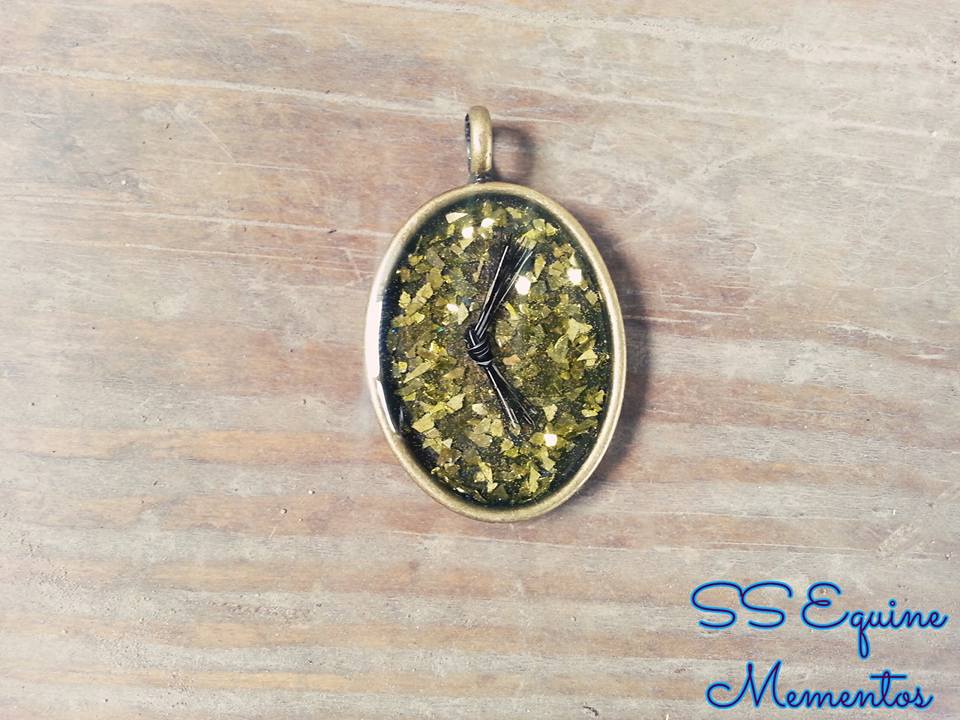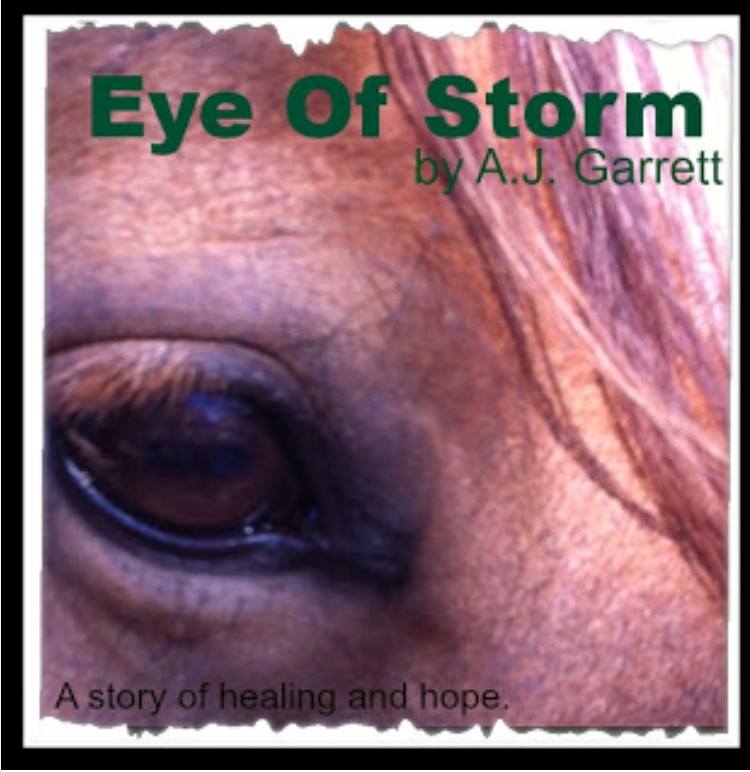 See what your horse is thinking with a reading by this animal communicator.

HORSE SUPPLIES, TACK, GROOMING & HEALTH PRODUCTS

Wonderful handmade personalized ornaments.