All prices include shipping to an address in the Continental United States. Additional shipping will be charged for anyone outside of this area.
More items listed daily so please check back. Will delete when sold.

​
Like new condition western shirt. Button up. Made by Silver Lake. Size XXL but runs smaller than that.
Two Lee long sleeve button up blouses, very soft material. Size XL. Both brand new but only one still has the tags. One is ivory and one is a very light rose. Price is for BOTH.
Lined windbreakers with snap front. Brand new. You get BOTH.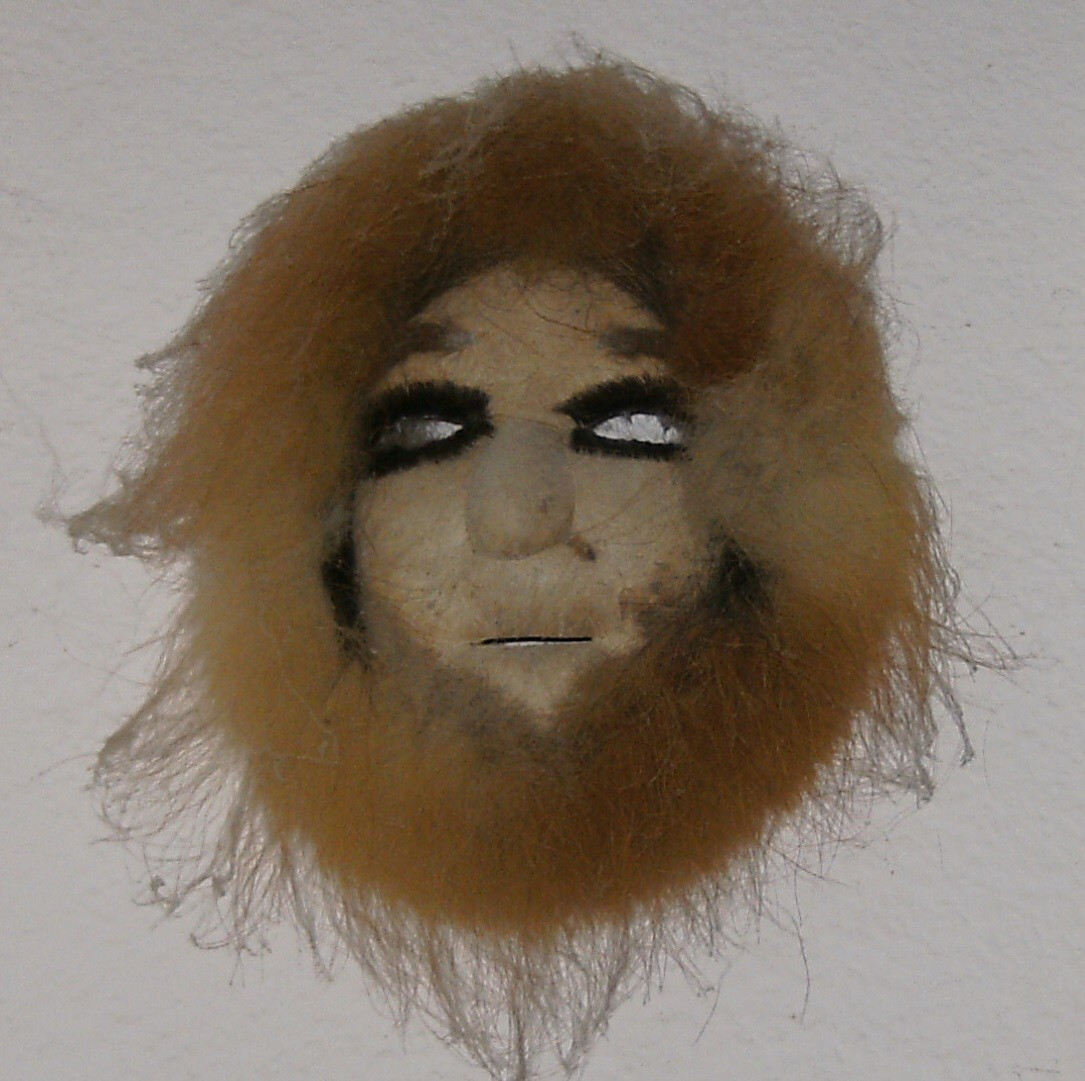 Antique hot plate by Edge Malkin & Co. Trademark shows B, which was made from 1871-1891. Excellent condition.
Kissing bears by Hallmark. Magnet keeps them together in the "kiss" position, and velcro in the paws helps them to hold hands. So cute and in great condition.
Soft bodied Troll Dolls. The two on the outside are about 9" long and the one in the middle is about 17" long. Great shape. L-R lady troll with dress, troll with bunny ears for Easter, and Christmas dressed troll. The bunny's hands show a little dirt.