Shipping will be added to each item.
More items listed daily so please check back. Will delete when sold.

​
​Zelle ONLY. namarmustangs@yahoo.com Please make sure you say which item you are wanting.

​
Like new condition western shirt. Button up. Made by Silver Lake. Size XXL but runs smaller than that. $15
​
Two Lee long sleeve button up blouses, very soft material. Size XL. Both brand new but only one still has the tags. One is ivory and one is a very light rose. Price is for BOTH. $25
Lined windbreakers with snap front. Brand new. You get BOTH. Size large. $25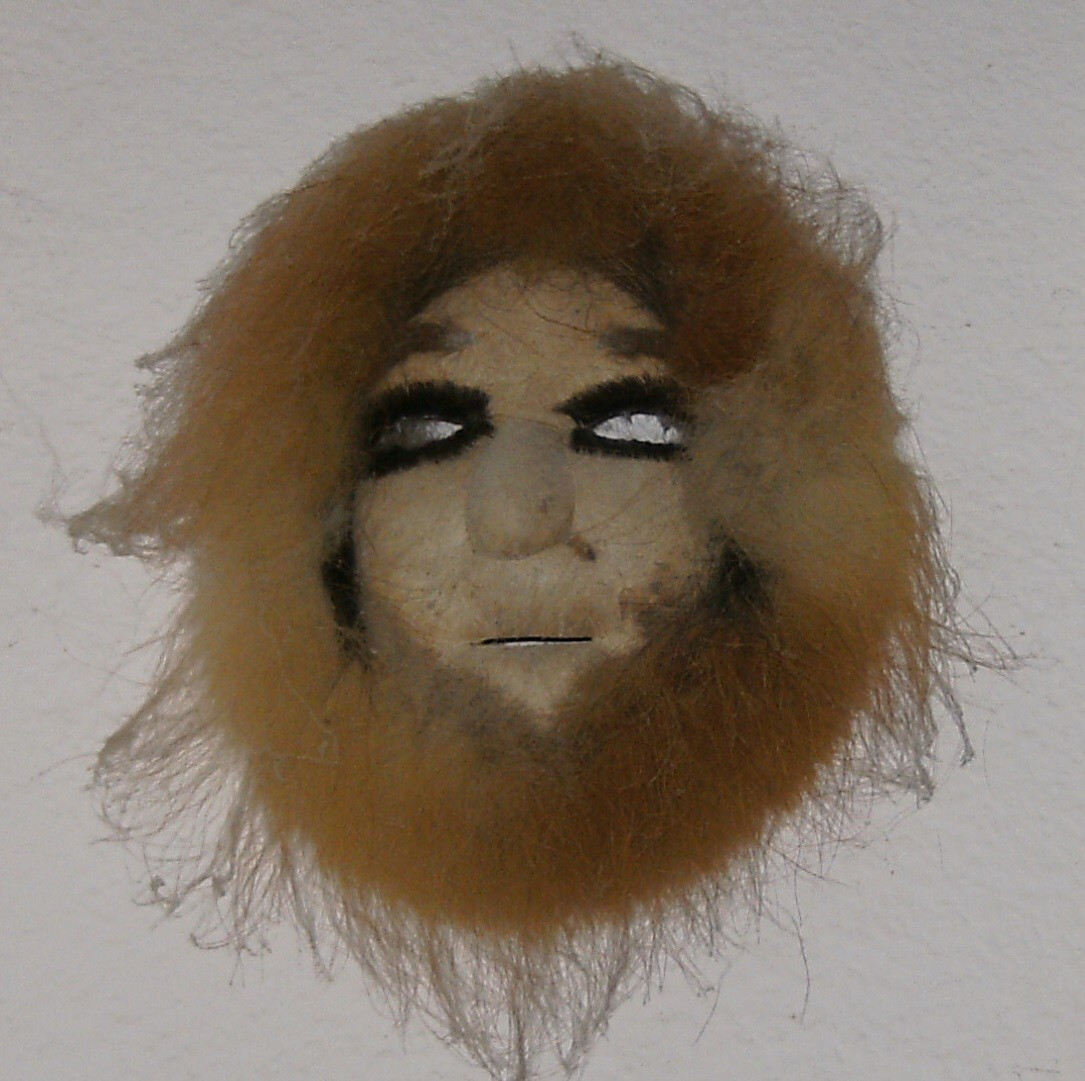 Antique hot plate by Edge Malkin & Co. Trademark shows B, which was made from 1871-1891. Excellent condition. $50
Kissing bears by Hallmark. Magnet keeps them together in the "kiss" position, and velcro in the paws helps them to hold hands. So cute and in great condition. $10
Zebra mask/wall hanging. $35.