The following Associations, Registries, and farms support the Mustangs. Feel free to contact them for more information. If you would like for your group or farm to be included, just let NAMAR know.
American Indian Horse Registry
At this time there are three ways for you to contact NAMAR. You can either e-mail, snail mail, or on Facebook. If e-mailing, please put "Mustang" in the subject line.

snail mail address is:
NAMAR
POBox 850906
Mesquite TX 75185-0906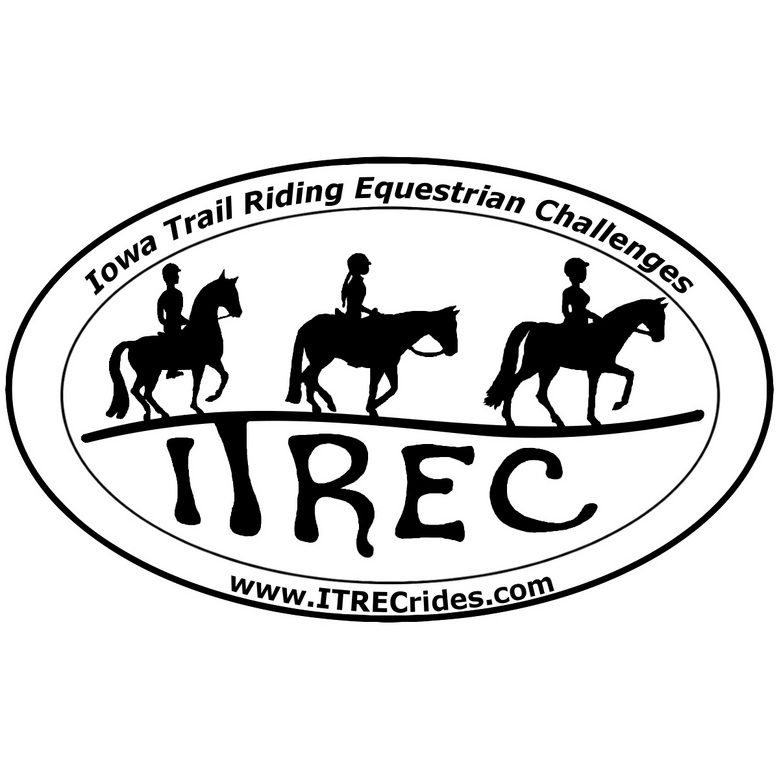 NAMAR now has a group page on facebook. Please come and check us out.

Anyone with a Mustang from the Carter Reservoir please check out this registry.