Any Mustang is eligible for registration in NAMAR providing he meets the following requirements: A BLM Mustang, OR the offspring of two NAMAR registered Mustangs. If a mare in foal is adopted then the foal is eligible for registration.

You do not need the title in order to register your Mustang.

The BLM still legally owns the horse until title is issued but you can go ahead and register before then. Please send a copy of the title to NAMAR once you receive it so that it can be put in the file.

There is a separate division of NAMAR for 1/2 Mustangs as well. These Mustangs must have one NAMAR registered parent. The other parent can be of any breed of horse.

To register your Mustang with NAMAR just fill out this form and hit "submit". Please send two full-body pictures of Mustang to be registered to namarmustangs@yahoo.com or to the address below. (A picture of your Mustang will appear on the papers so please keep this in mind when submitting them.) Registration papers will be processed as soon as fee has been paid, either by PayPal or via mail.

YOU WILL NOT GET A CONFIRMATION THAT YOU APPLICATION WAS RECEVED. Once papers are mailed you will receive a notice from paypal (if that is how you paid) that it was shipped and will include the tracking #.

You may also become a member of NAMAR by going to the join/members only tab. Membership is $25 per year.

REGISTERING YOUR MUSTANG OR 1/2 MUSTANG
REGISTRATION COST: $45 FOR EACH HORSE. U.S. CURRENCY ONLY


PLEASE SEND TO
NAMAR
POBOX 850906
Mesquite TX 75185-0906

Or pay by PayPal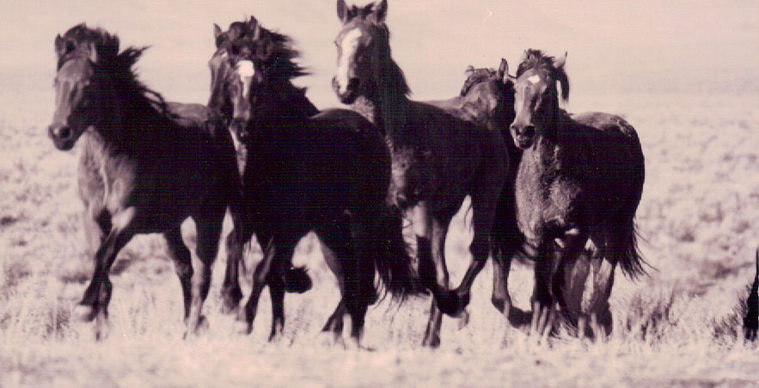 Sample registration papers.
Don't forget to send a nice full body picture to NAMAR. Preferably a side view with horse's head facing the camera, and no tack. Horse should be standing alone in the picture so as to better represent himself. Please send to: namarmustangs@yahoo.com

YOU MUST HIT THE SUBMIT BUTTON IN ORDER FOR THE APPLICATION TO GO THROUGH
NOTICE: If paying via ZELLE, please send your money to namarmustangs@yahoo.com The above chart will tell you how much to send.
Please e-mail me to let me know you paid and I will respond for your information. If paying regular paypal, please use the "add to cart" option below. Membership via ZELLE is $20 per year.
THIS CHART IS FOR ZELLE PAYMENT ONLY!!