If you compete at any of these events, you could win a prize at the end of the year.

Halter
Western Pleasure
English Pleasure
Trail
Dressage
Western Dressage
Endurance
Jumping

Playday events (barrels and poles)
Miles (just riding for fun)
Hours (any time spent with your horse, including grooming and hanging out)



These can be Mustang Events or Open Events. You will need to send in your results of each event, signed by the judge/host if possible. Points will be tallied based on the number of entrants, so be sure and include this information, and NAMAR will keep track of them.



Please send all results to NAMAR on a monthly basis.namarmustangs@yahoo.com

Winner(s) will be notified at the end of the year. Only NAMAR registered Mustangs or 1/2 Mustangs are eligible for participation in this program, and you must be a member in good standing. Good luck to everyone!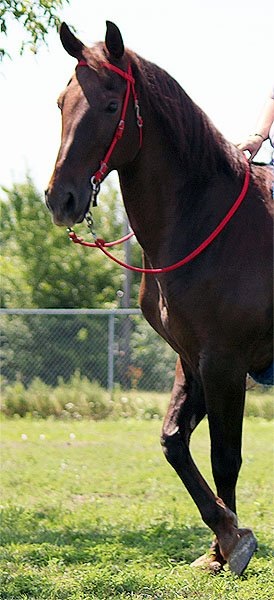 Keeping my "fingers" crossed that everyone has fun showing this year!!

The 2022 Year End Awards are in full
swing now. Results are due within 30 days of show. And remember, you must be a NAMAR member in good standing to compete.​​​
Winners of the 2021 Year End Awards
Jennifer Riger in Western Pleasure​
​Dianne McMullen in Dressage
Hollee Kaseberg in Playdays​
Lisa Wright Henson in Miles​
Jayne Andrew in Hours
Congratulations everyone!!!​​