WHY REGISTER YOUR MUSTANG? Registering your Mustang will keep track of the lineage of your horse, will help prove ownership, will allow you to compete in NAMAR Mustang classes and year end awards, and will show your pride in your Mustang.

The North American Mustang Association and Registry was founded in 1986, and the first Mustang was registered in 1987. In 2015, NAMAR became the official Mustang Registry of the Mustang Heritage Foundation.

All BLM Mustangs are eligible for registration, as well as Forestry Service, Indian Reservation, WarmSprings Reservation, Yakima, Dann Sister's, TRNP, Virginia Range, Canadian, ISPMB, and offspring of these horses.

1/2 Mustangs can also be registered. One parent must be a NAMAR registered Mustang and the other parent can be of any breed. Hardship cases are accepted and will depend on the nature of each case.

If you have any questions or concerns, please contact NAMAR at namarmustangs@yahoo.com.






Please join the group page on facebook.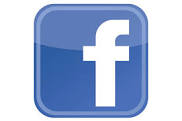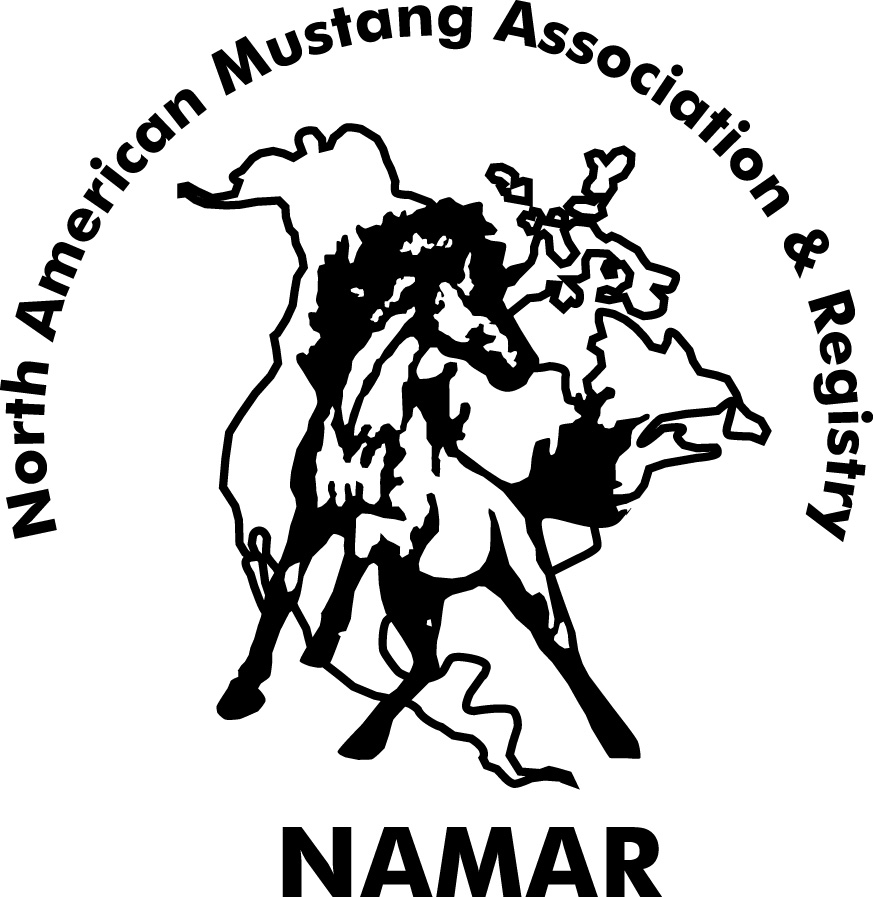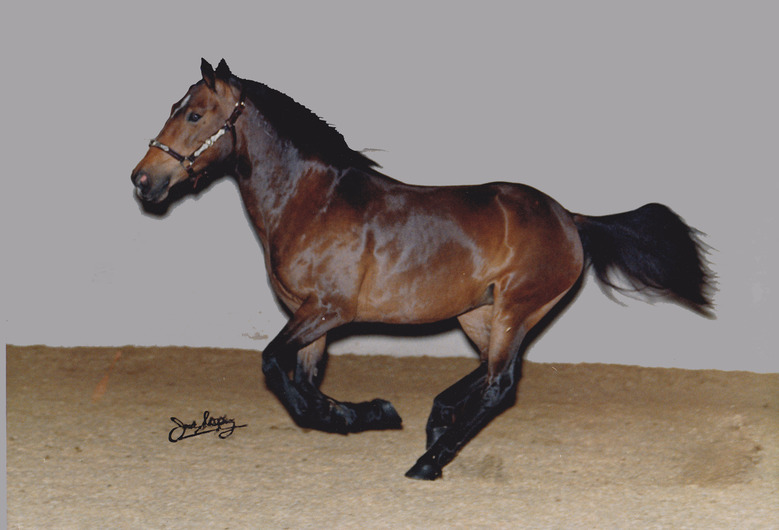 North American Mustang Association and Registry