All monies from items on this page go to help the Mustangs.

You can either snail mail your order or use PayPal.
Shipping and handling (United States ONLY) are included in the price unless noted otherwise.
​​​​T-shirts are here!! Maroon, Red, Royal Blue, or Purple. Cost $18 each ($20 for XXLarge) Please send a check or money order (US funds only) to NAMAR, or pay via paypal. Four designs to choose from: Put Something Wild Between Your Legs Ride A Mustang, If It's Not A Mustang It's Just A Horse, NAMAR MUSTANG, or Heart (love) my Mustang.




Please make sure that you are clicking on the "Add to Cart" button that is opposite the shirt you want.



Note: The NAMAR MUSTANG shirt shown is the purple one, it just didn't show up as purple in the picture.​​
NAMAR

​
Showcase your Mustang loyalty with this cool logo for your vehicle/trailer. Comes in white only. (shown in black) 8" in diameter.
NAMAR
Bumper stickers:

The third one says: Own American Buy a Mustang.

$3 each


NAMAR​



Really cute "dog tag" with picture of mare and foal. Says: I (heart) My Horse. Measures 1-1/8" x 2". Includes 30" ball chain. $8 each or 3 for $20.
NAMAR​​
Mustang Made in America decal. Comes in white only. Measures 8" x 8" $8.00 each.



NAMAR



I (heart) My Horse decal. Comes in white only. Measures 6" x 6" $8.00 each.



NAMAR



Metal sign. Would be great for showing your love of the Mustang. No holes. Measures 18" X 12" $30



NAMAR



Check out these cool signs made by Someone Who Cares Horse Rescue.

The name and brand # are cut all the way through the wood. This is the first time that I have seen something like this and I must say that I am very impressed.

Please check out their website for more information or to order one of these signs. They are only $45 each and that includes shipping in the United States.

http://someonewhocareshorserescue.org/?page_id=185

Get your very own personalized decal for your vehicle. White only unless you specify a different color. Your Mustang's name and freezebrand #. Measures 10" x 6" $10.00 each.

Please put your brand in numbers and it will be translated to angles.



NAMAR



Mustangs Rule decal. Actually in white, just shown here in black so you can see it. Measures 8" x 8" $8.00 each.



NAMAR



Be sure and ask to join the NAMAR Fundraiser page to be able to bid on lots of items. All proceeds go towards the Registry. And please invite your friends to join the page. https://www.facebook.com/groups/419895761538552/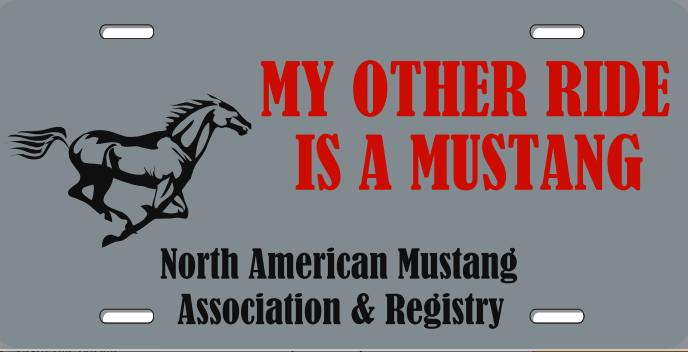 Show your pride of your Mustang while out driving around. Can even be put on your trailer. $15



NAMAR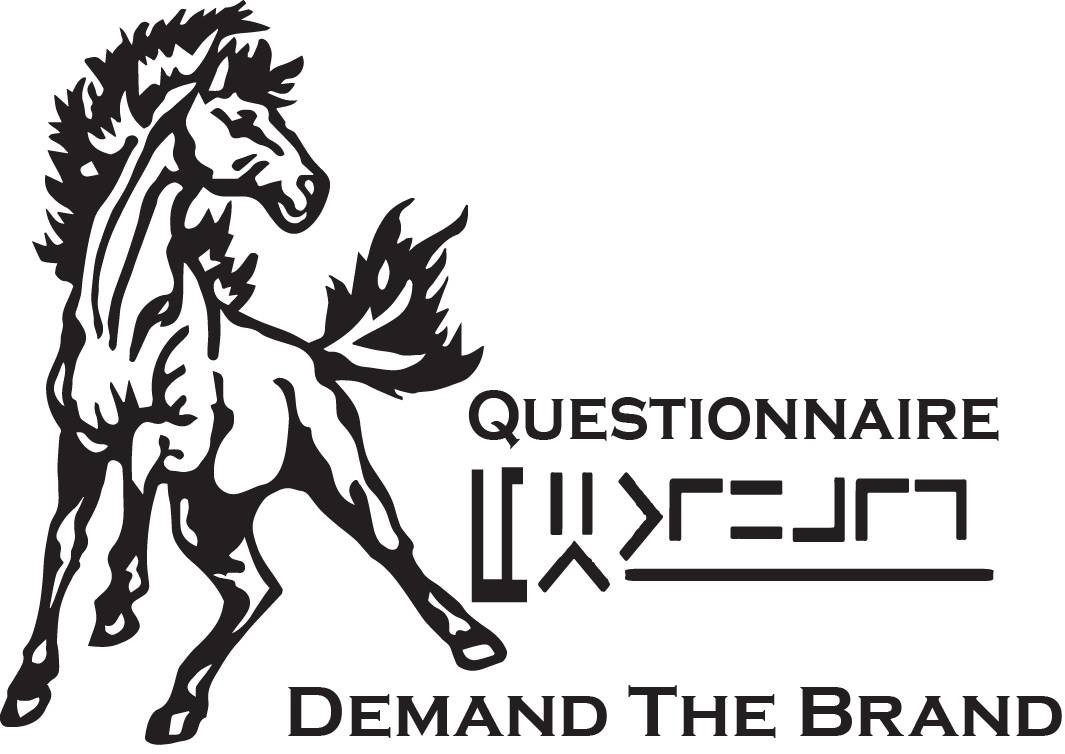 XL Purple and XL Maroon
SOLD OUT

Small Blue
SOLD OUT

XL Maroon, Blue, and Purple and Large Blue and Purple
SOLD OUT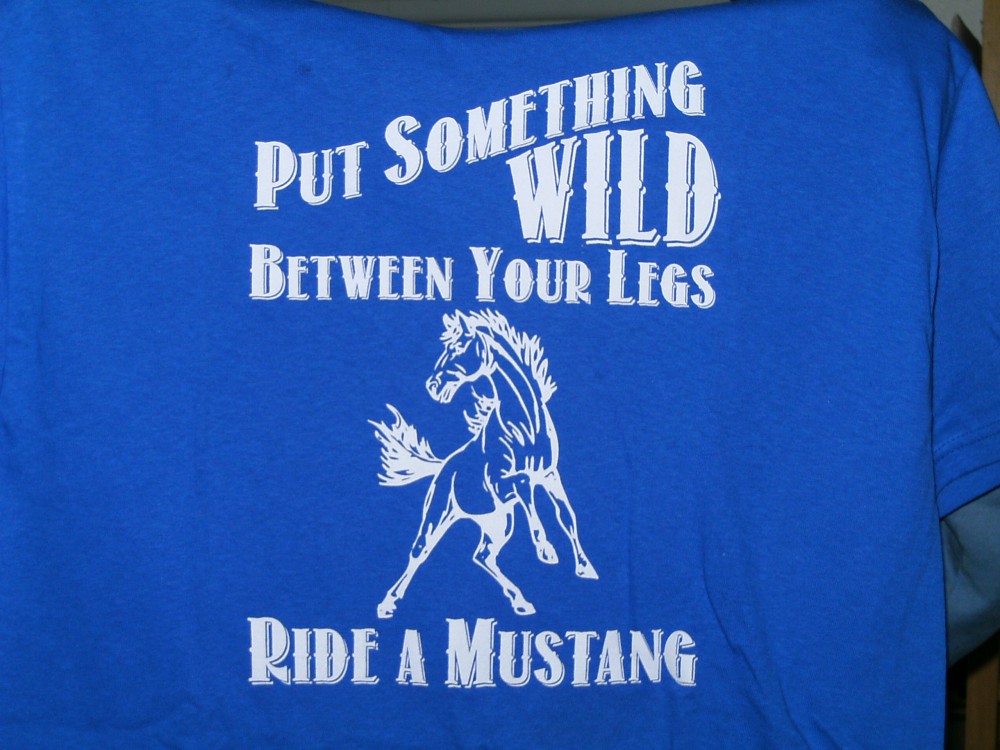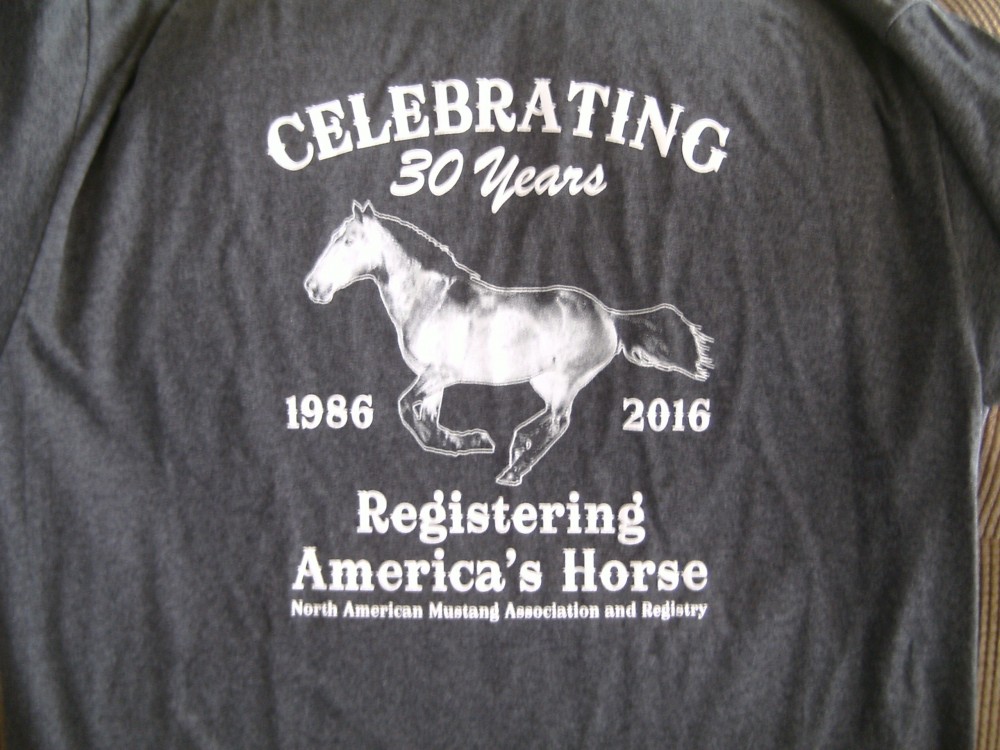 Gray only, size small, medium, large, and xlarge. $20 each.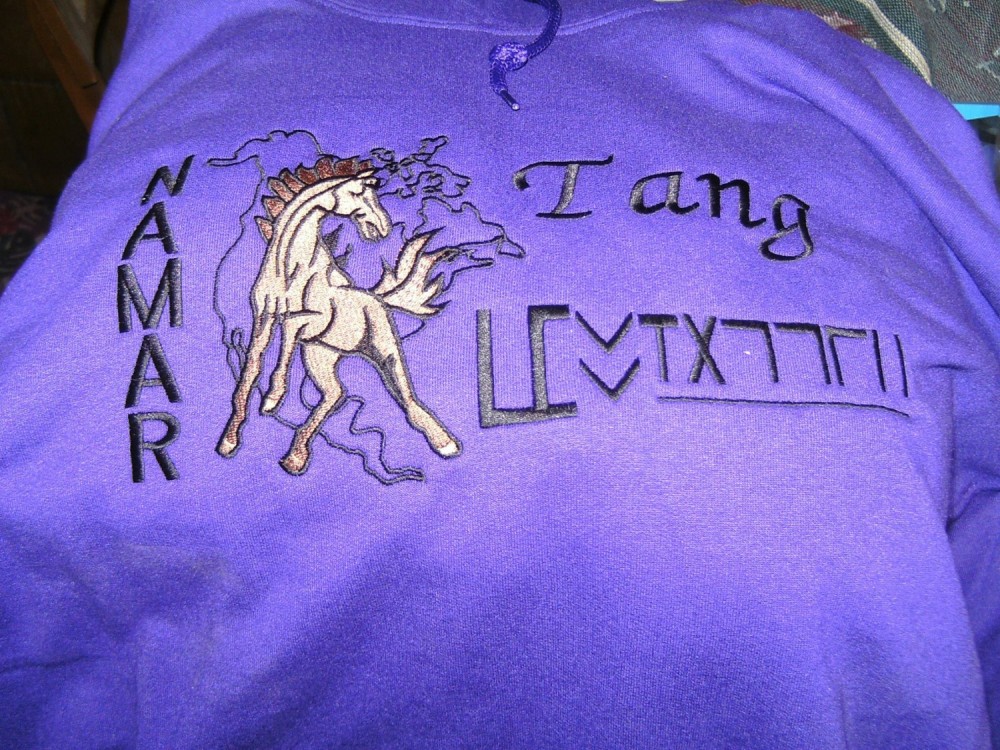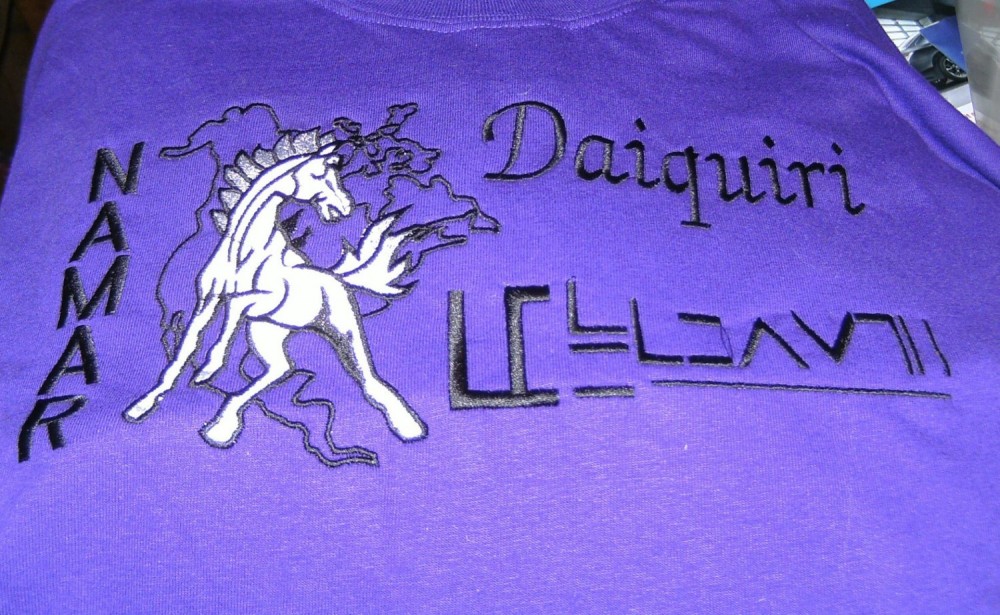 Hoodies, t-shirts, hats, bumper stickers, etc. All personalized with your Mustang's freezebrand # and name. Even get to choose the color of the horse. Please go to myhorsebrand.net for more information. Be sure and check out the NAMAR merchandise.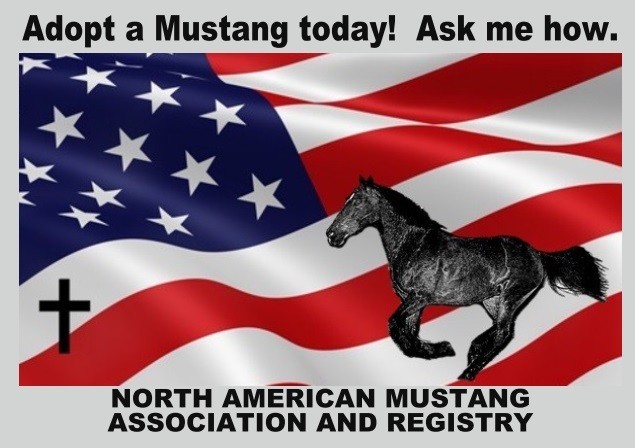 Color decal. Measures 8" X 10" $10 each.



NAMAR